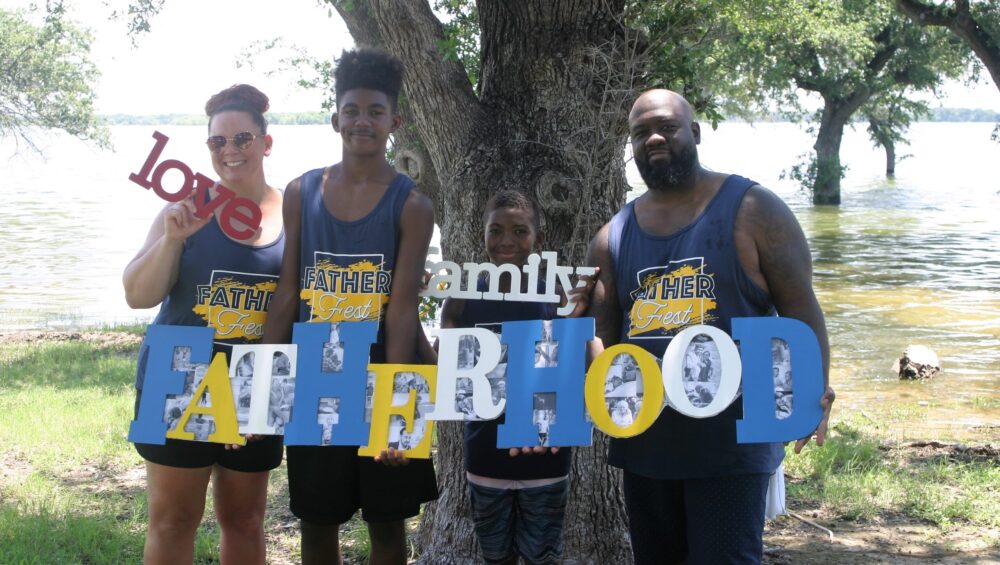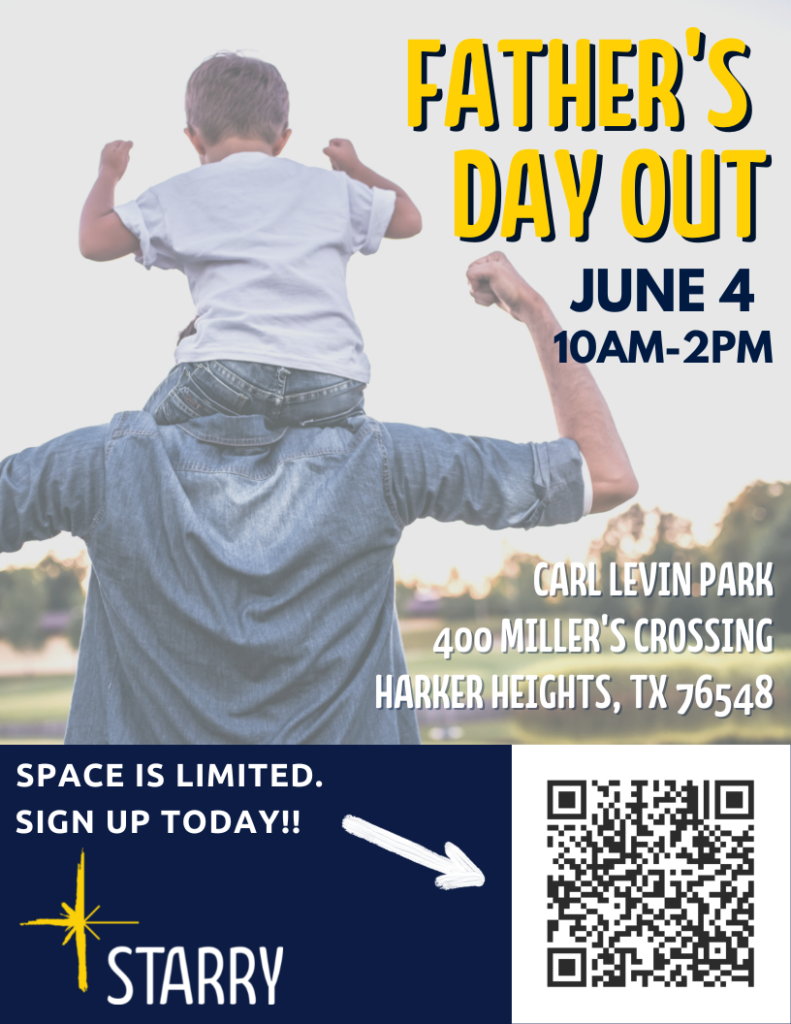 Can you say "World's Greatest Dad"? That is what your family will call you after Father's Day Out. From fishing to games, live music, arts & crafts, to lots of food, this event will be packed with fun! You don't want to miss this event.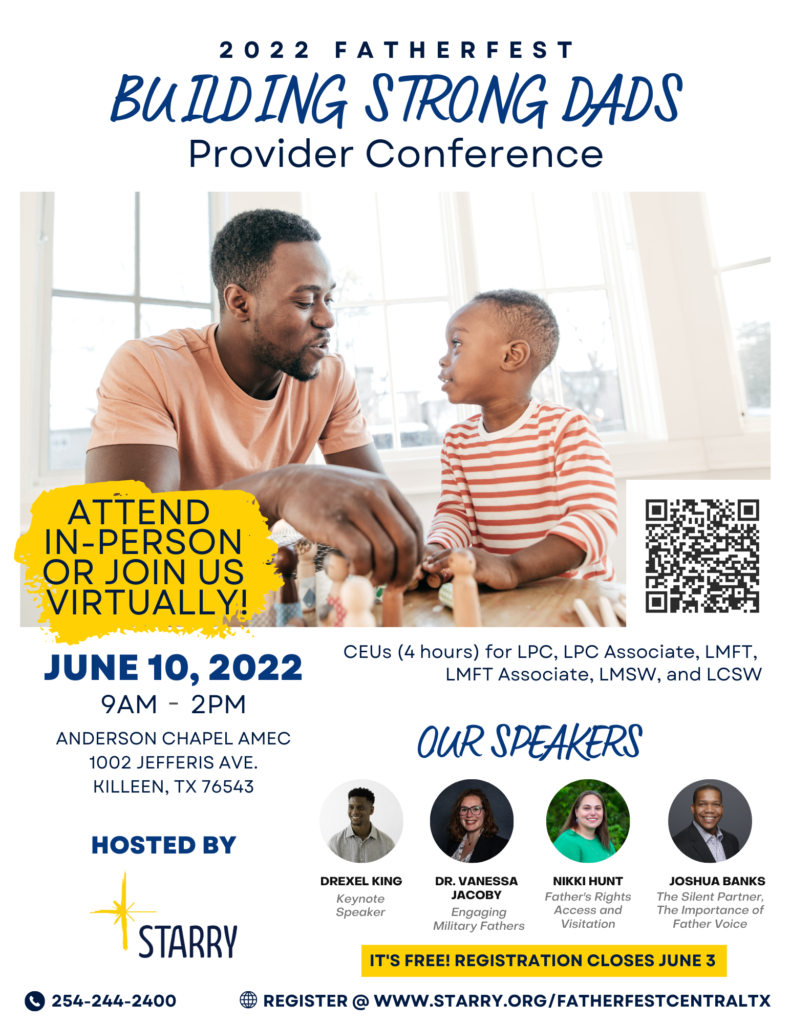 The Father Fest Conference is open to educators, service providers, civic leaders, policy advocates, researchers, and others with a professional interest in child and family well-being. The conference will be offering 4 hours of CEUs for LPC, LPC Associate, LMFT, LMFT Associate, LMSW, and LCSW. Our 2022 conference theme is "BUILDING STRONG DADS".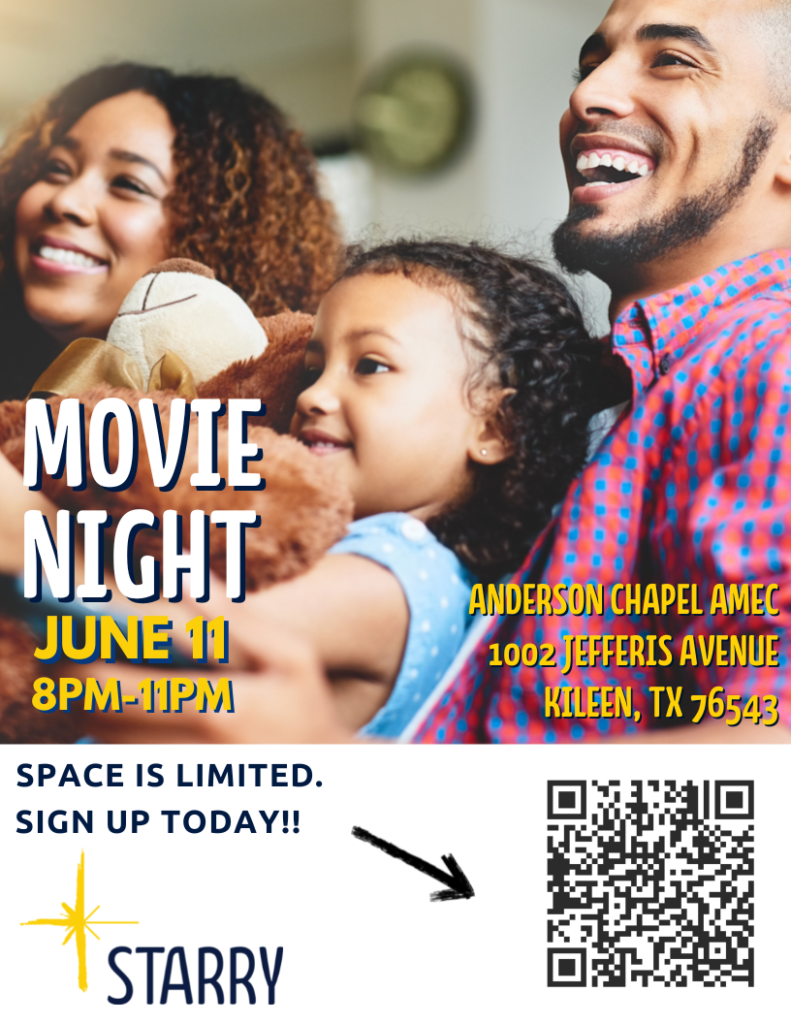 Lights, Camera, Action! Come hang out at Anderson Chapel AMEC for a movie night! Bring your family and we will provide the snacks. Sign up today, space is limited!
Father Fest Conference: Building Strong Dads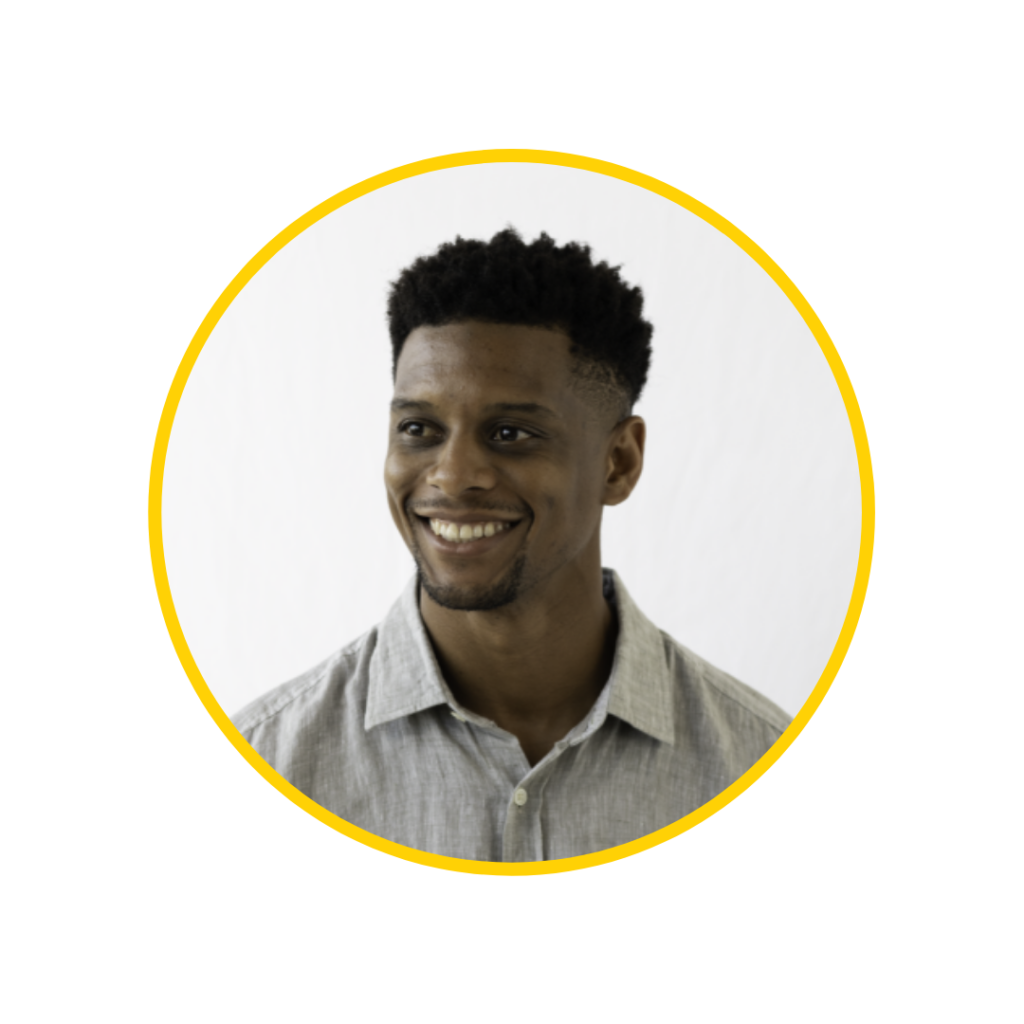 Drexel King started his journey of leadership at The United States Naval Academy, excelling in both football and academic arenas.  He went on to influence a future generation of military leaders in the United States Marine Corps, deploying two times in Operation Enduring Freedom.  After having his 5th child and living all over the country, Drexel felt the call to make a more local and eternal impact.  He accepted a position of Leadership & Development at Baylor University in the HR Department and moved his family to Texas.  The call of influencing lives has never ceased, with Drexel who is currently pursuing a Masters of Divinity at Southwestern Baptist Theological Seminary.  Drexel's current role is at Magnolia where he functions as the Organization Change Manager.  He has continued having children, while greatly valuing the title of father, and expects their 9th child this summer.  He spends his time reading, playing with his children, enjoying a rare movie and having sympathy cravings from his wife's pregnancies – this pregnancy it is Tres Leches Cake.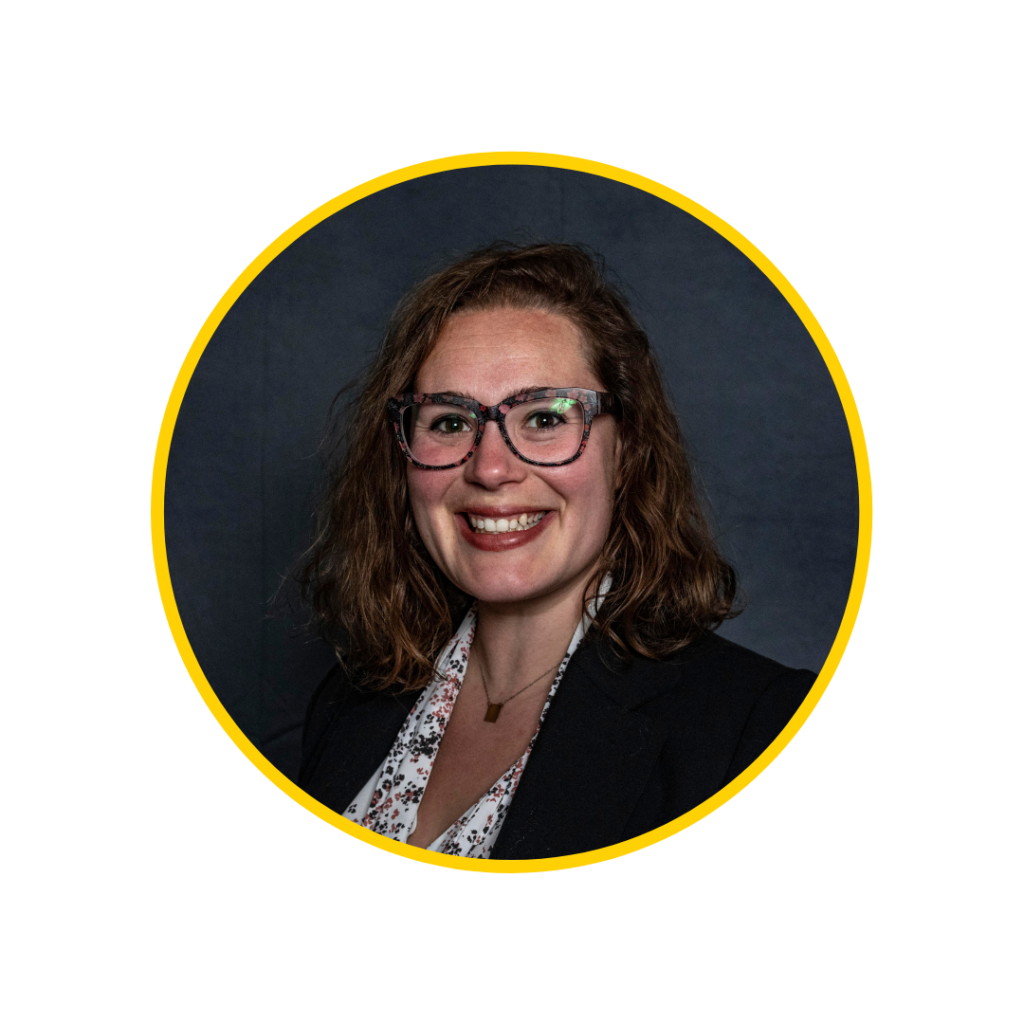 Engaging Military Fathers
Vanessa Jacoby, Ph.D., ABPP, is an Assistant Professor and Licensed Clinical Psychologist in the Division of Behavioral Medicine at the University of Texas Health Science Center.  She is member of the STRONG STAR Research Consortium, whose mission is to alleviate and prevent posttraumatic stress disorder (PTSD) and other deployment related problems in active duty service members, veterans, and their families.  In her work at STRONG STAR, Dr. Jacoby conducts prevention and supportive programs with military families with children experiencing military-related separations and transitions, such as deployment.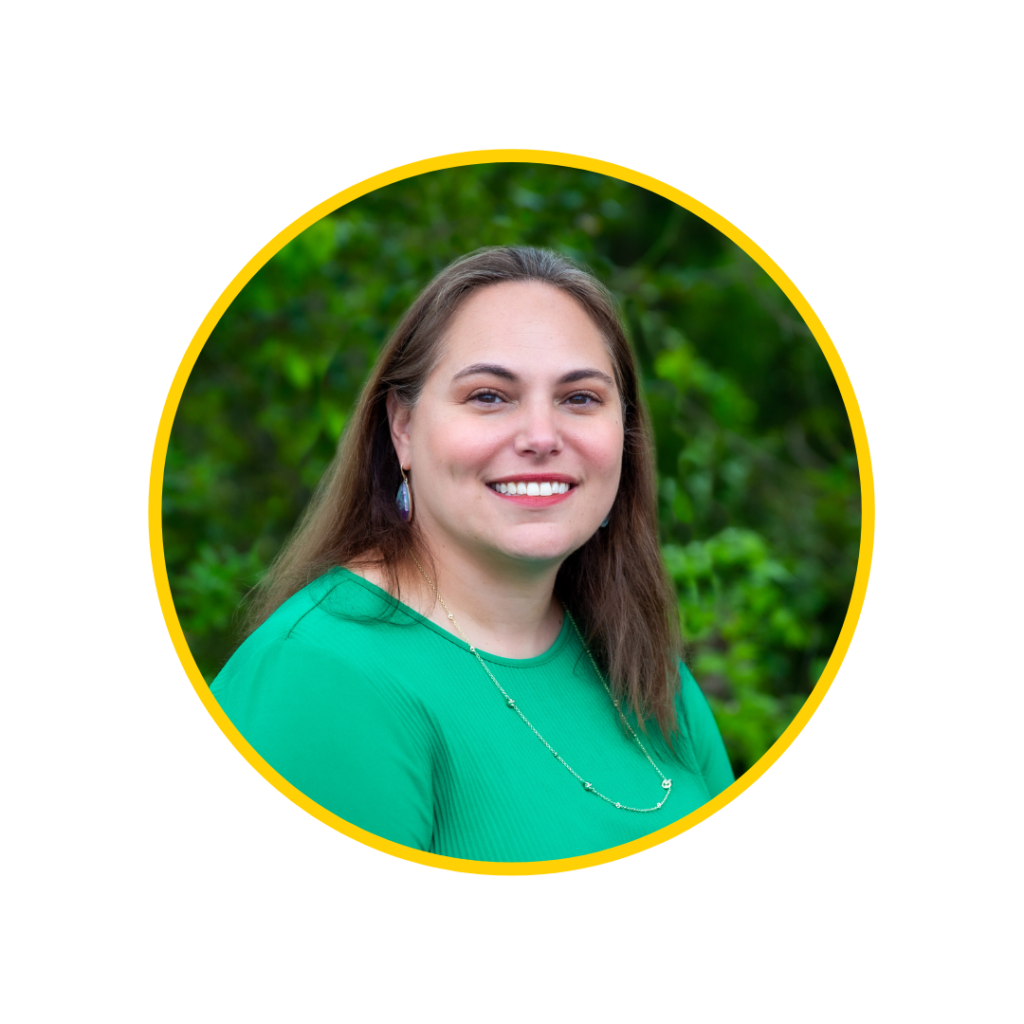 Father's Rights Access and Visitation
Nikki Hunt is a champion for noncustodial parents navigating visitation issues.  Nikki is the Access and Visitation Manger at the Office of the Attorney General where she oversees the Access and Visitation Hotline as well as grantees across the state of Texas providing direct access and visitation services.  She has spent nearly ten years serving families while working for the Access and Visitation Hotline and Parenting Order Legal Line.  She also worked for the Travis County Law Library assisting patrons with criminal record expunctions.  Nikki graduated from Baylor Law School and completed her undergraduate degree at Abilene Christian University.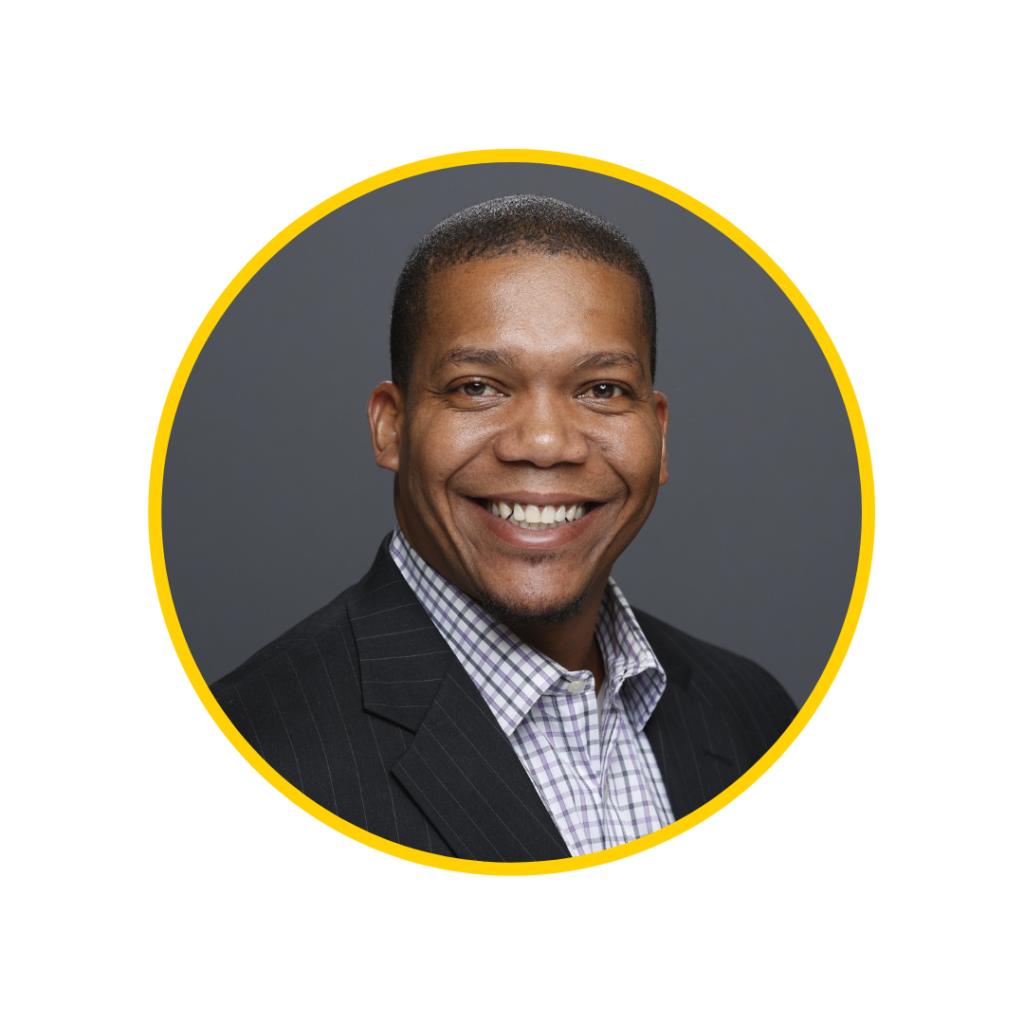 The Silent Partner, the Importance of Father Voice
Joshua Banks is a dynamic speaker with over 15 years of ministry experience, 9 years of law enforcement and countless hours devoted to community service.  Joshua served as the program coordinator for the award-winning IDADS (Involved Dads of Action Developing and Succeeding) program and received local, state, and national recognition for community leadership, partnership, and innovation.  He currently serves as the Outreach and Engagement Specialist for the Office of the Attorney General's Child Support Division.  A graduate of Rhema Bible College, he is a father, community leader and a fatherhood advocate.  He has authored 2 books.
STARRY's Fatherhood Program builds strong dads through community, connection, and counseling.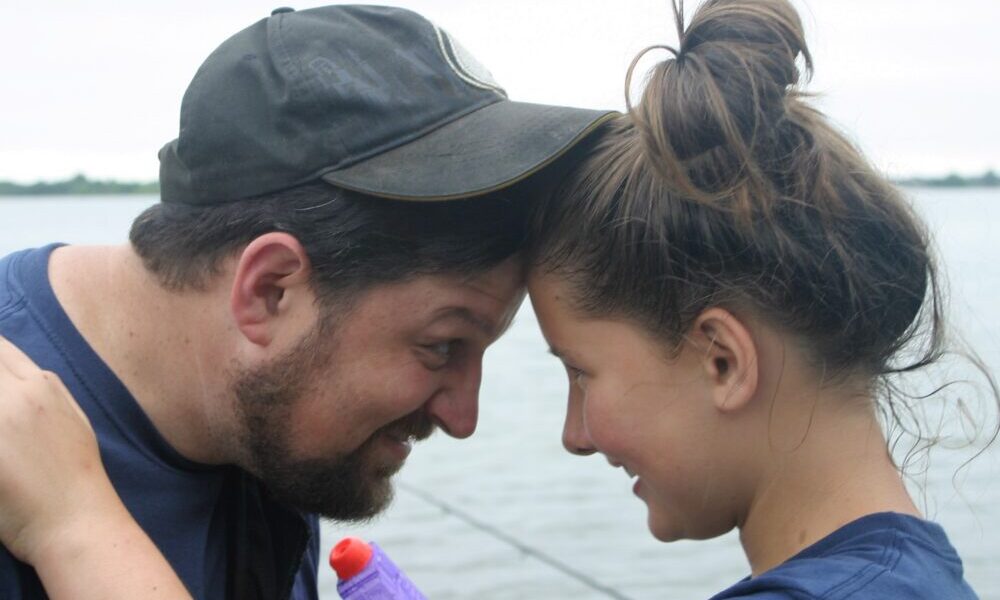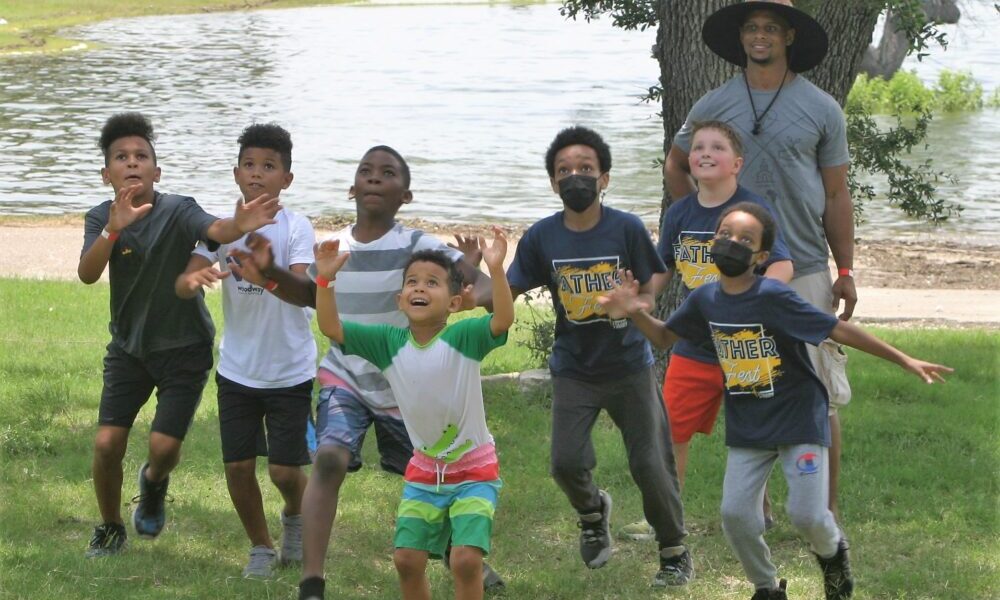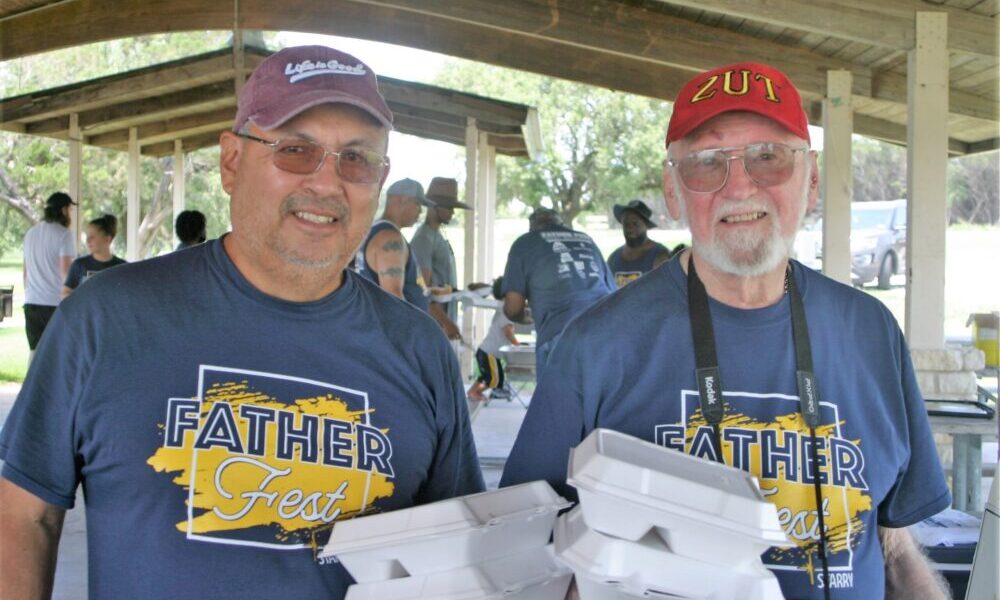 #BuildingStrongDads #Fatherhood