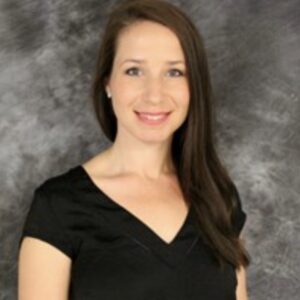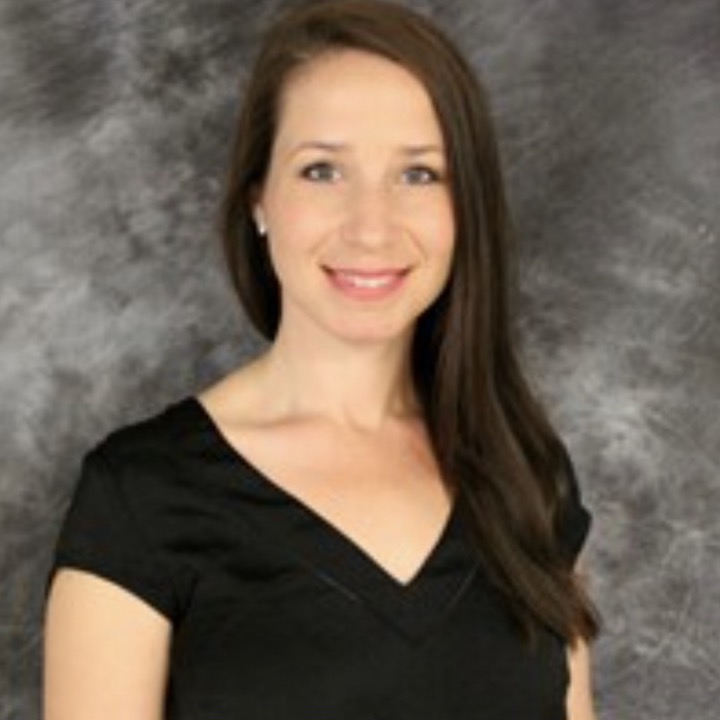 Jessica Kilpatrick, MA, LPC-S,

VP of Strategy and Innovation
Jessica Kilpatrick is a Licensed Professional Counselor- Supervisor who works as the VP of Strategy and Innovation at STARRY.  Jessica attended the University of Texas in Austin and received her Bachelor of Science in Applied Learning and Development and Texas State University to earn her Master of Arts in Professional Counseling.  She has over 20 years of experience in working with children in foster home, school, community center, and counseling settings. 
Jessica worked as a counselor at STARRY for 4 years before becoming their Program Support Specialist and later, Director of Training and Program Development for both the Counseling and Foster Care Program.  She worked for over 6 years to implement trauma-informed care throughout STARRY services and the greater community.  Jessica then became the Chief Program Officer at STARRY working to develop, sustain, assess, and improve programs. Jessica is now VP of Strategy and Innovation where she works leading program expansion efforts, developing strategy, and increasing DEIA efforts at STARRY.  Jessica is a Trust-Based Relational Intervention Educator and has trained over 2,000 teachers, parents, and professionals in TBRI®. She is also a National Family Strengthening Network (NFSN) Trainer.
Jessica is currently in a Doctoral Program at Texas State University studying Adult, Professional, and Community Education. Jessica lives in Austin with her husband, daughter, and two crazy cats.