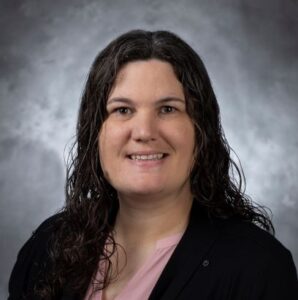 Amanda Aguirre, Marketing and Communications Manager
Amanda Aguirre is the Marketing and Communications Manager for STARRY. Amanda attended Baylor University and received her Bachelor's of Business Administration in Marketing. She has worked in non-profit services for over 10 years in varying social services organizations and healthcare organizations. Amanda started working at STARRY in 2023, but was not unfamiliar as she had previously worked alongside STARRY. She returned excited to join an organization who envisions a Texas where every child has a healthy, forever family.
Amanda lives in Gatesville with her husband, their two boys, and two dogs. When she is not at work you can find her spending time with her family, either outside or on a sports field watching her kids play the sport of that season.