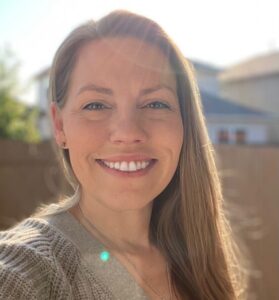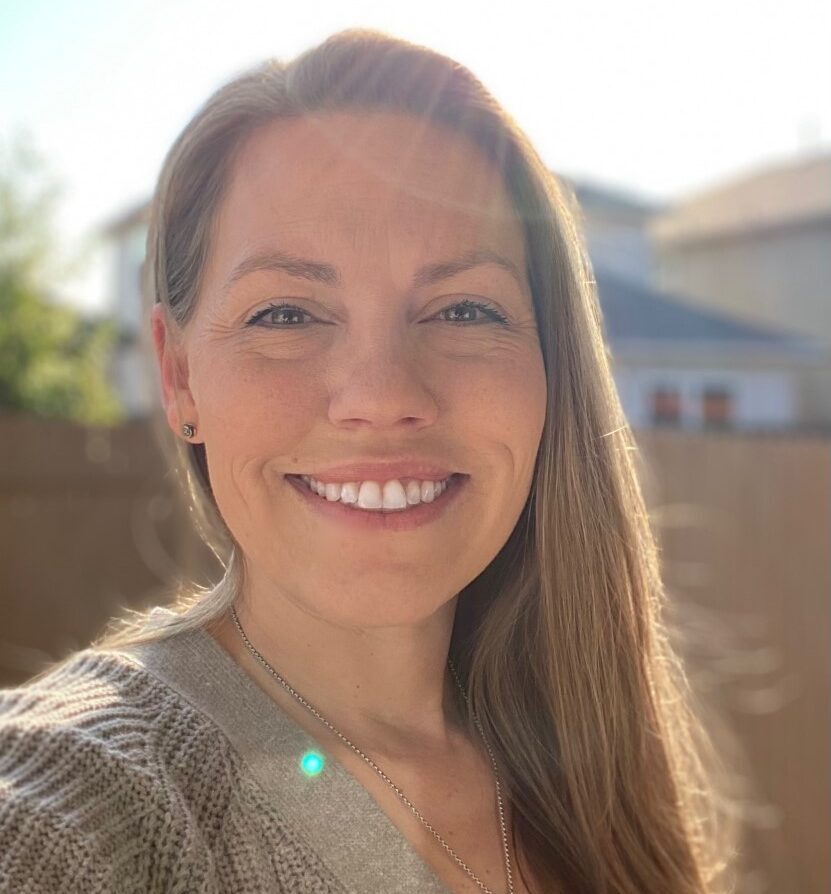 R. Renee Hernandez, MA, LPC#73875, LMFT#202586,
NCC, TBRI Educator, Senior Director of Strategy and Innovation
Renee Hernandez is a Licensed Professional Counselor and Licensed Marriage and Family Therapist who works as the Senior Director of Strategy and Innovation at STARRY.  Renee attended Texas State University and received her Bachelor of Science in Psychology with a minor in Forensic Psychology and her Master's Degree in Professional Counseling.  Renee worked as a counselor at STARRY for 4 years before becoming their Training Coordinator and later, Director of Program Training for the Counseling, Fatherhood, and Foster Care Programs.
She has worked for over 6 years to implement trauma-informed care throughout STARRY services and the greater community.  Renee is a Trust-Based Relational Intervention Practitioner® and Educator® and has trained over 2500 community members in the TBRI® Principles.  Renee is currently a doctoral candidate in the Counselor Education and Supervision PhD program at Walden University.
Renee lives in Leander with her husband, daughter, and four dogs. When not working or studying Renee enjoys time with her family, traveling, and working on craft projects.